- February Flood - 
Donations Management Warehouse operations ended Saturday, 3/28. 
Thank you to everyone who donated items and/or time to help the people in our community!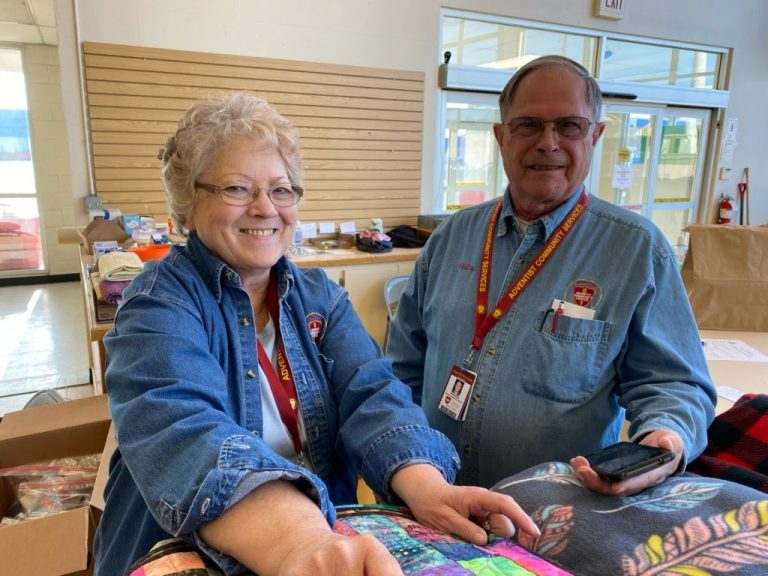 Phil & Linda Ruud
Local Area Coordinators
ACS Disaster Response
Thank you PGG for the use of your building!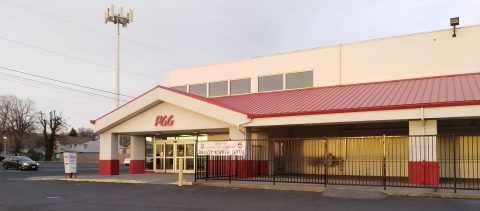 Thank you Helpers and Donors!