FEBRUARY FLOOD SURVIVORS
If you sustained losses or damage from severe storms and flooding, Feb. 5-9, 2020, you may be eligible for disaster aid. Federal funds are available to help eligible individuals recover from Severe Storms and Flooding in Umatilla County and the Confederated Tribes of the Umatilla Indian Reservation UNTIL JULY 2.
Call to apply: 800-621-FEMA (3362)
TTY 800-462-7585
711 or Video Relay Service, call 800-621-FEMA (3362)
For more information or to apply: www.DisasterAssistance.gov
When you apply for disaster assistance ,please have the following available:
- Social Security Number (including your spouse's)
- Private insurance information, if available
- Address and zip code of the damaged property
- A telephone number where we can reach you or leave a message
- An address where you can get postal mail
If you want your disaster assistance funds sent directly to your bank, provide the FEMA agent with your bank account type (savings/checking), account number and routing number
Disaster recovery assistance for eligible recipients is available without regard to race, color, gender, religion, national origin, age, disability, English proficiency or economic status
------------------
Donations Management Warehouse operations ended Saturday, 3/28. 
Thank you to everyone who donated items and/or time to help the people in our community!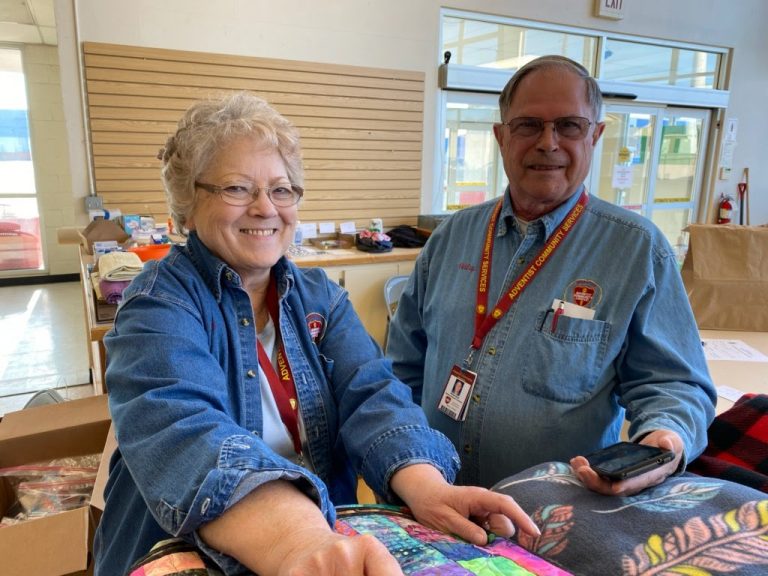 Phil & Linda Ruud
Local Area Coordinators
ACS Disaster Response
Thank you PGG for the use of your building!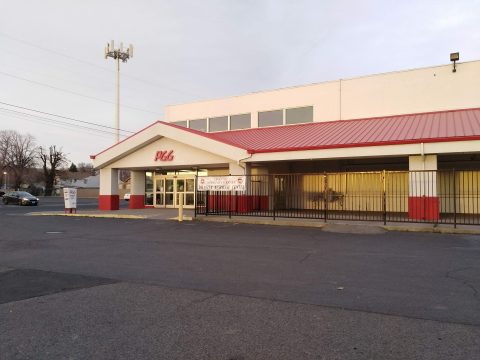 Thank you Helpers and Donors!