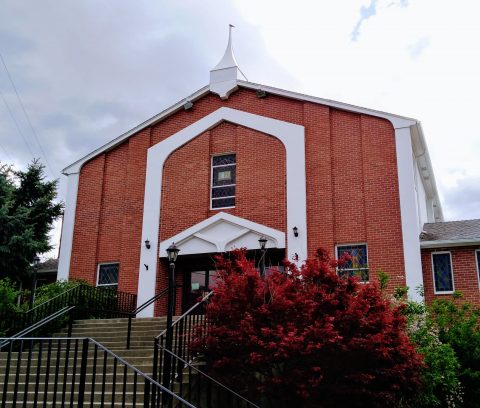 Saturday, May 30th, 11 AM - Join us for Upper Columbia Conference's (UCC) Education Sabbath. 
See how God is working in our Adventist schools, even during the COVID-19 pandemic.
This Education Sabbath service live streams on UCC's Facebook and Youtube web pages. 
---
Our LIVE Church Online service returns at 11.00 AM Saturday, June 6th - Broadcasting in the following ways:
 - HERE - pendletonadventist.org/live
 - Phone - 425-436-6369, Access code 648717# (International dial-in numbers) Online meeting ID: pendletonadventist
Twitch is also available on
Each week's Church Online service will be uploaded to YouTube and Facebook in the days following.
---
See our YouTube page for previous sermons.