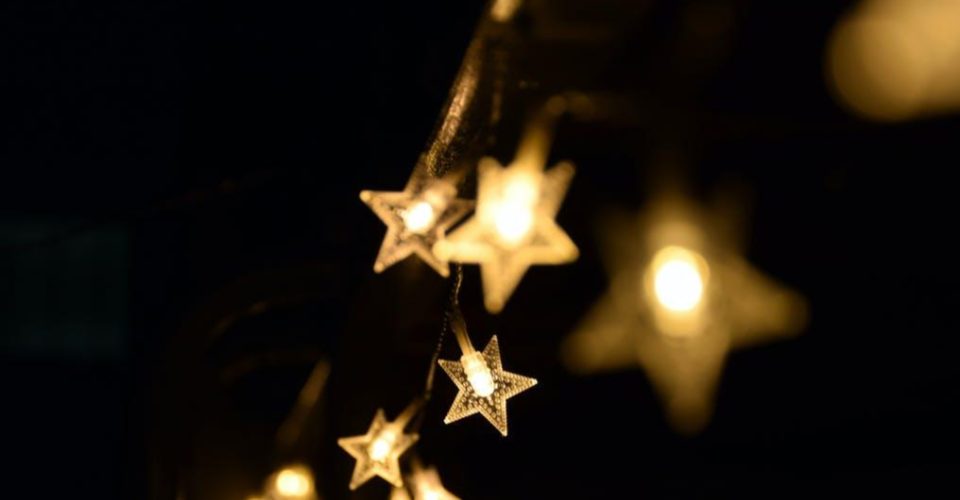 Jesus was born in Bethlehem in Judea, during the reign of King Herod. About that time some wise men from eastern lands arrived in Jerusalem, asking, "Where is the newborn king of the Jews? We saw his star as it rose, and we have come to worship him."
Can we pray for you?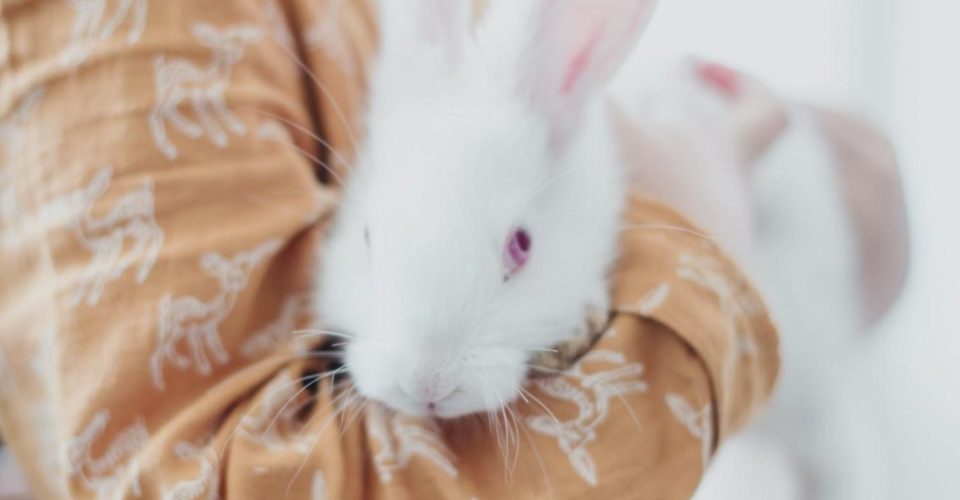 I am convinced
that nothing can ever separate me from God's love.
Welcome to the
Pendleton Seventh-day Adventist Church
We're glad you're here!
Need ?
Find out more about 
Join Us HERE 11 AM each Saturday