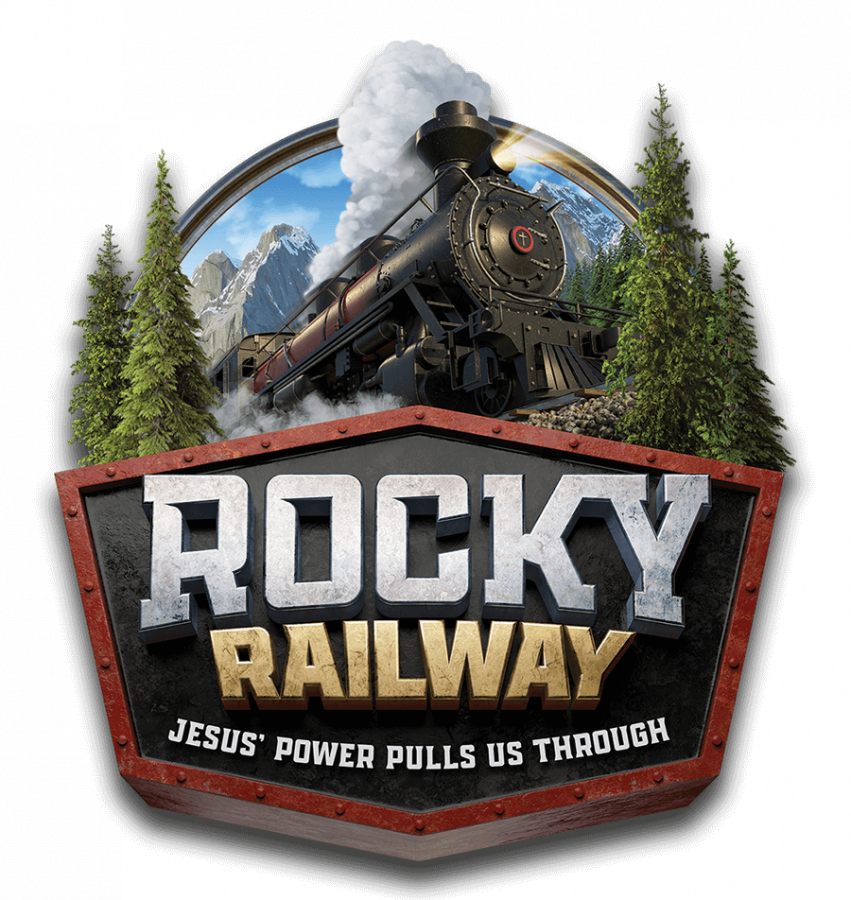 Join us for Rocky Railway
Vacation Bible School!
Climb aboard for mountains of fun at Rocky Railway!
On this faith-filled adventure, kids discover that trusting Jesus pulls them through life's ups and downs.
August 2-6, 6-8pm
           Pre-register online
Meet the Rocky Railway Buddies!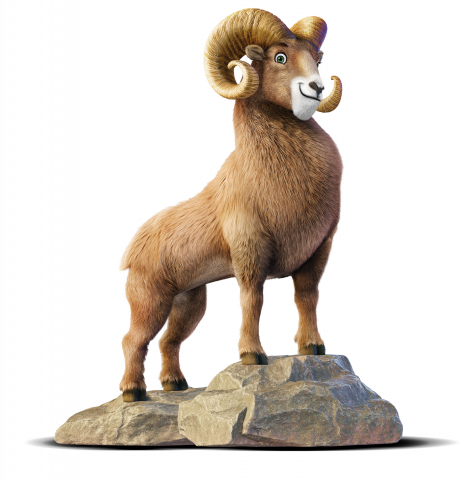 RAMSEY - Jesus' power helps us do hard things.
"For I can do everything through Christ, who gives me strength." Philippians 4:13
Ananias helps Saul. Acts 9:1-19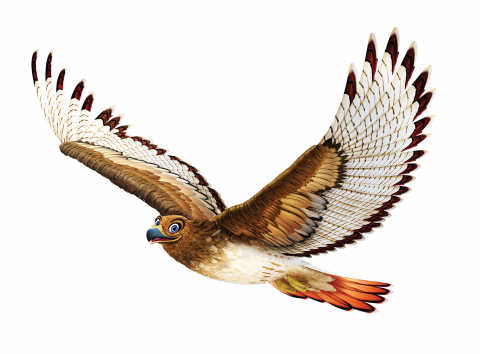 AVA - Jesus' power gives us hope.
"So be strong and courageous, all you who put your hope in the Lord!" Psalm 31:24
Paul encourages others in a storm and shipwreck. Acts 27
SIERRA - Jesus' power helps us be bold.
"He gives power to the weak and strength to the powerless" Isaiah 40:29
Peter and John teach about Jesus. Acts 3:1 - 4:31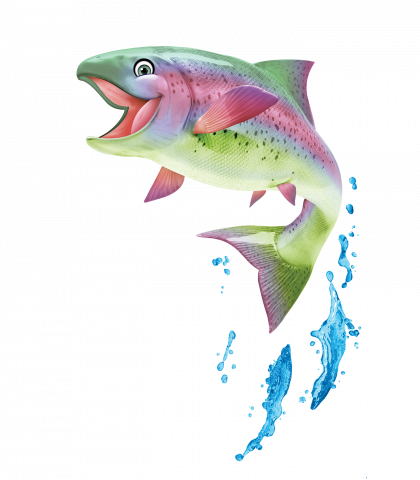 FINN - Jesus' power lets us live forever.
"The spirit of God, who raised Jesus from the dead, lives in you." Romans 8:11
Jesus' death and resurrection. Matthew 26:17 - 28:10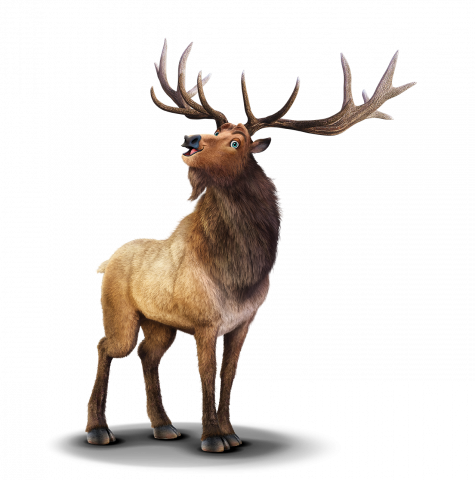 LAWRENCE ELK - Jesus' power helps us be good friends.
"Love each other in the same way I have loved you." John 15:12
The church is united. Acts 2:42-47; 4:32-35